Some of my earliest memories as a child were of endless afternoons spent with my markers, a stack of copy paper nearby. I'd make picture books that required my presence as a narrator to be understood, and the story would often evolve each time I told it. Even then, I remember being inspired by the people around me. I'd make portraits of family, friends, and classmates after school. My love for creating has manifested in many ways throughout my life, and is one of the precious few things I can truly rely on through anything.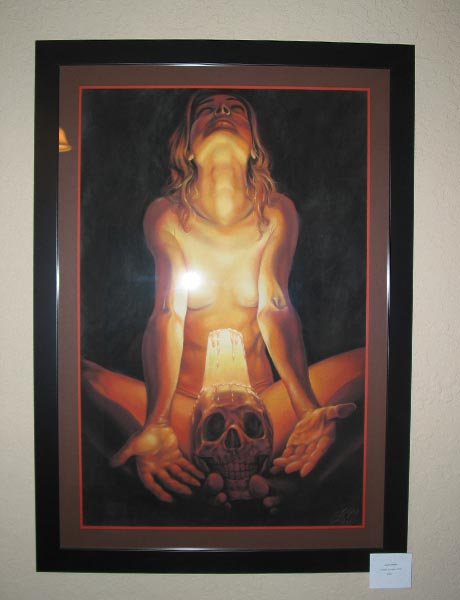 I am primarily self-taught, though I have high school art, a couple college classes, and a few months of of one-on-one tutoring to thank for the progress I've made since those early, carefree years. Naturally very curious and self-disciplined, I enjoy the challenge of learning a new technique or medium. Not until this year, with a designated studio space to call my own, have I had the space for extensive experimentation, and the opportunity to further discover my artistic potential.
Currently I primarily work with oil paint, pastels and charcoal; while I'm working towards adding tattooing to my skill set after completing my time in the Navy. The fascinating people around me never cease to inspire, along with the collections of moments, ideals and discoveries that make up my everyday life.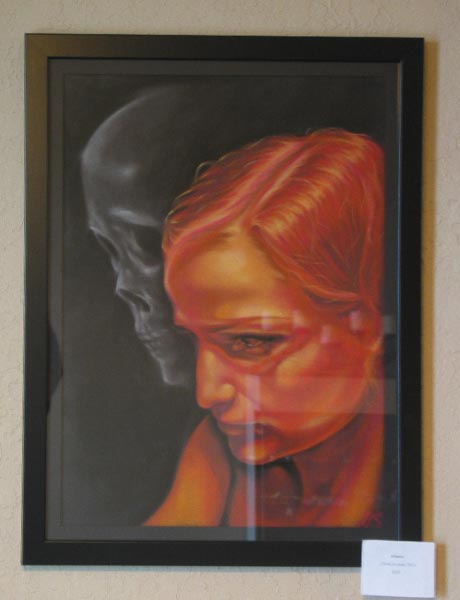 Though always an artist, I am a student first; making mistakes, discovering new skills and evolving the breadth of my abilities. In my own quest to look deeper and to know more, I challenge other seekers to do the same.
If you're interested in custom art, please contact me at hold.fast887@gmail.com, or 360.929.5123, and let's make it happen!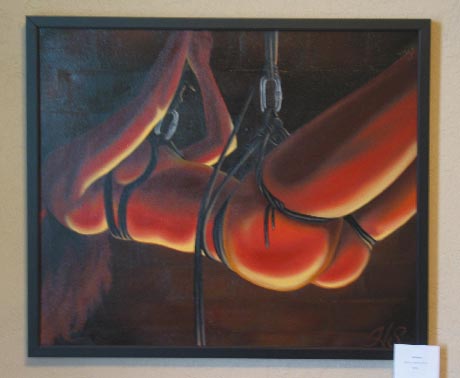 The pieces displayed herein are currently available for sale at Snohomish Tattoo & Piercing Studio.